Member of the American Society of Composers, Authors, and Publishers (ASCAP)
What You Need to Know About Scott Rocks
Lynyrd Skynyrd once sang about a truck-driving man who got by on coffee, booger sugar, and the floozies waiting for him at every stop. Scott Rocks is a different kind of truck-driving man.
Scott Rocks, the band's lead singer, made a living on the highways, just like the big rig driver that Skynyrd sang about. As a talented singer, he is endowed with a threatening baritone and steely tenor. He is a South Jersey musician who composes infectious, spaced-out songs inspired by a strange mix of bands you'll hear spinning in the Rocks' cab, such as:
The Doors

The Soundtrack of Our Lives

Slayer

Guided by Voices

The Cars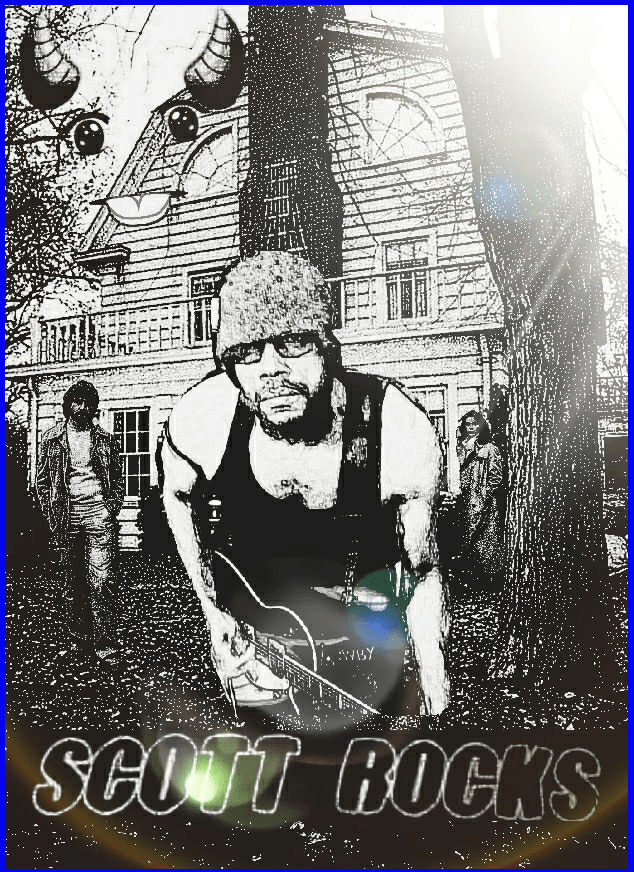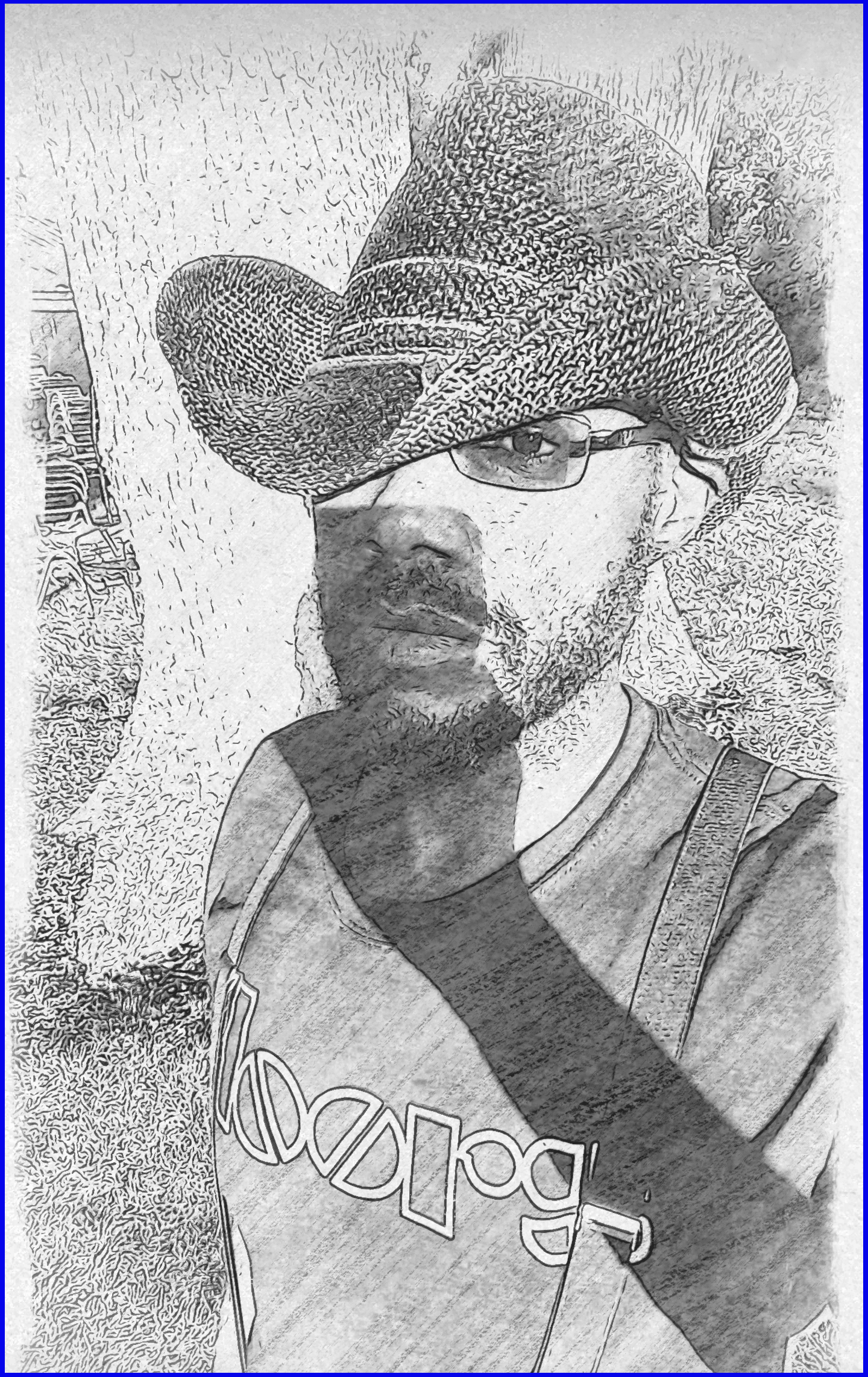 Dedicated to Creating Rock Music
Scott has never let age or his job stand in the way of creating rock music, much like GBV's Robert Pollard, who was a full-time teacher until he became a full-time indie rock behemoth in his late 30s. Even though he may not be a young whippersnapper (he was fronting bands when CDs still came in long boxes), he is still very much in his prime.
Even though he drives for extended periods each day and night, he spends most of his waking hours in his home studio creating moderately trippy classics like Daywalker, 3 Aliens, and Pam-N-Jim. He then takes them to Delaware Valley stages, backed by the lockstep rhythm section of drummer Jeff Stevenson, bassist Chris Eike, and keyboardist Sean McKenna.
What Scott Rocks Is All About
It might not be the kind of story and sound that will get you on the radio or TRL, but those bastions of artifice-laden stuff are hardly about the music anymore. Music is what Scott Rocks is all about. In this modern day, where avenues like file-sharing, free downloads, Myspace, YouTube, and gig swaps can make anybody a bedroom genius, artists of substance who don't fit into the mainstream's narrow margins are finally getting heard—artists like us.
For more information about our music, feel free to contact us.